I want to be among the successful female forex traders
Finally i have decided to join this community. I have been visiting babypips since forever, but just as a visitor. Thank you babypips!
We have awesome news!
We'll be extending the giveaway for another week! This means that the giveaway will now end on June 7, 2019 (Friday).
Also, we've changed up the rules a bit because of a technical glitch we encountered. Everyone who writes three posts within the giveaway period: May 16, 2019 to June 7, 2019, 11:59 PM, EST will automatically be a part of the giveaway. So no need to click Yes on the poll.
Good luck and be sure to write three posts and make sure you have your avatars before the giveaway ends next week!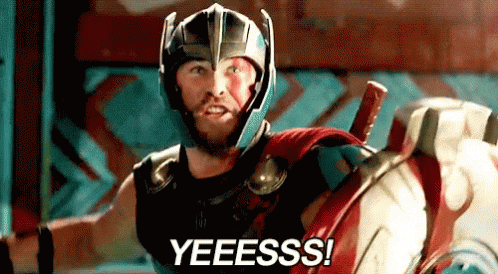 With the outstanding lessons from babypips, I strongly believe that I will be among the best traders in the next two years, A million thanks to babypips.
Whoa! Only less than 15 hours left for this giveaway guys! The giveaway ends today, June 7 at 11:59 PM, EST.
If you don't have any entries yet, don't worry. Just post three comments outside this topic and an avatar to qualify!
Also, since it's a Friday, we'll be announcing the winners on Monday, June 10, 2019 instead.
So… What are you waiting for? Post away!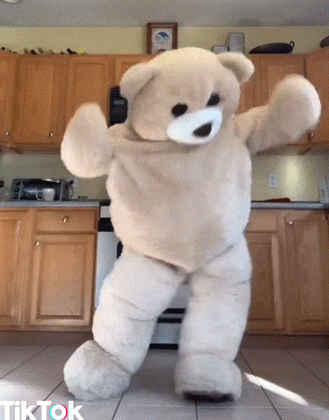 It's time to announce our giveaway winners!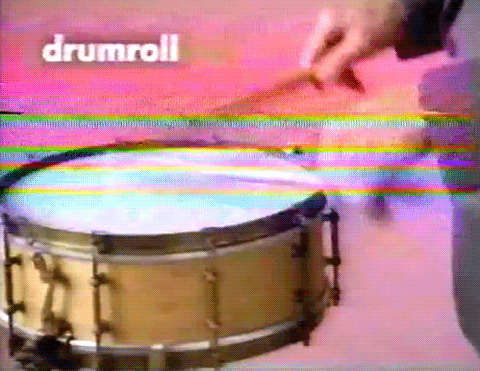 We now have our 7 lucky forum members.
The winners for this giveaway were picked randomly. We had four separate data entries for each of the trust levels and then we used a randomizer to select the users from the pool of those who were qualified.
Remember, the winners had to do the following to qualify:
Have at least 3 posts during the giveaway period: May 16 - June 7, 2019

Have an avatar or profile photo (not the default one assigned to you when you sign up)
The winners for the May giveaway are:
TL0
TL1
TL2
TL3
TL0: @ZakfxWorld and @iloveDennis
TL1: @Hasturen, @brmicha, and @Dwight15
TL2: @flamingoproxy
TL3: @Clint
Congratulations you guys!
I'll be in touch with the winners shortly to ask for email addresses!
We will give all the winners 14 days to claim their prizes. If they don't claim them within the next 14 days, we shall pick a new winner!
And to all those who joined but didn't win… we have another giveaway in store for all of you.
Stay tuned!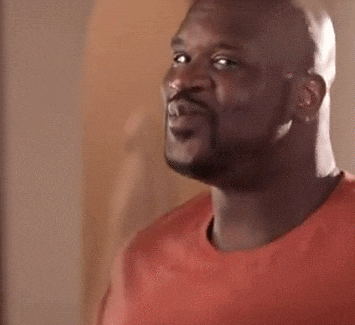 Congratulations to all the winners!


Wow! Congrats to all the winners!

Congrats. Next time can be me.