And so, another month begins! Because of your overwhelming response to our previous giveaway, we're back at it again with even more chances of winning! So if you wanna get in on the action, just keep on reading!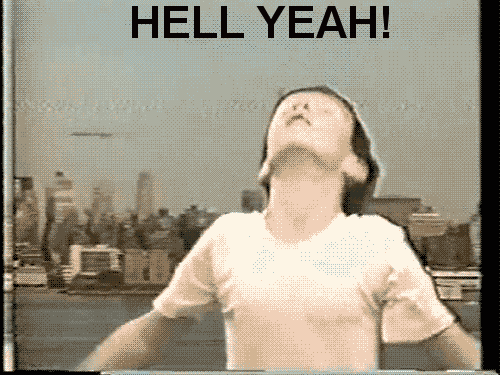 Let's face it. Forex can be a pain at times.
It's unpredictable and challenging, but there's just something that keeps us coming back for more… something we love or, at least, like about it. We know love month just ended, but that's not going to stop us from wanting to know what you love most about forex trading. It could be a simple reason, or a completely complicated one-- whatever it is, we want to hear it!
So for this super easy giveaway, all you have to do is reply to this forum topic with your answer to the question…
What do you love most about forex trading?
You can be as cheesy as you want, no judgment here!
---
This giveaway is open to everybody!
Simply hit the 'Yes' button and reply to this post with your story and get a chance to win some

cash

.
There will be two winners:
The first winner, chosen randomly, will each receive $25 USD.
The second winner, chosen by us, the BabyPips team, will receive $50 USD.
For the winners, all we'll be needing is your PayPal account and we'll send your prize right over! (Since we'll be sending cash instead of our usual gift cards, PayPal is the fastest and easiest means to claim your prizes!)
The giveaway will begin running today, March 02, 2020 and will end on March 22, 2020 at 11:59 PM Eastern Time!
We'll be announcing the winners on this same thread the following day, March 23, 2020. Failure to respond to our PM within 7 days will result in disqualification and selection of new winners.
Whether you're new to trading, or you've been doing it for a long time now, there must be something you love about it! So go ahead and share it with us. You know we love it too!
Good luck!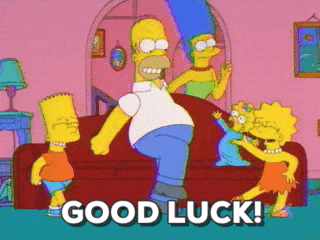 Don't forget to hit the 'Yes' button to qualify!
Count me in!