Weak men wait for opportunities; strong men make them.
"The battles that count aren't the ones for gold medals. The struggles within yourself—the invisible, inevitable battles inside all of us—that's where it's at."- —Jesse Owens
Is Cancel Culture wrong or right about Kanye West?
This is MUST-WATCH video, people! Kanye West speaks his mind outside his kids' gym, telling the paparazzi why he's said what he said, why he thinks God is punishing him, and why he's a Black martyr like MLK and Malcolm X! Ye even leads the crowd in prayer before taking off. There is SO much here, you've gotta sit back and take it all in!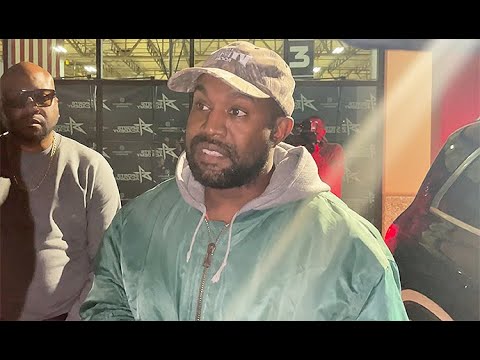 She is one of my favourites too
Corinthians 13:4-7 - Love is patient and kind; love does not envy or boast; it is not arrogant or rude. It does not insist on its own way; it is not irritable or resentful; it does not rejoice at wrongdoing, but rejoices with the truth. Love bears all things, believes all things, hopes all things, endures all things.
Work hard. Push yourself, because no one else is going to do it for you.
𝐊𝐧𝐨𝐰𝐢𝐧𝐠 𝐟𝐨𝐫 𝐘𝐨𝐮𝐫𝐬𝐞𝐥𝐟 ~ The Buddha ~
This is a reading for contemplation of the Kalama Sutta. The instructions to the Kalamas is renowned for its encouragement of free inquiry; the spirit of the sutta signifies a teaching that is exempt from fanaticism, bigotry, dogmatism, and intolerance. As Thanisarro says, "The reasonableness of the Dhamma, the Buddha's teaching, is chiefly evident in its welcoming careful examination at all stages of the path to enlightenment. Indeed the whole course of training for wisdom culminating in the purity of the consummate one (the arahant) is intimately bound up with examination and analysis of things internal…"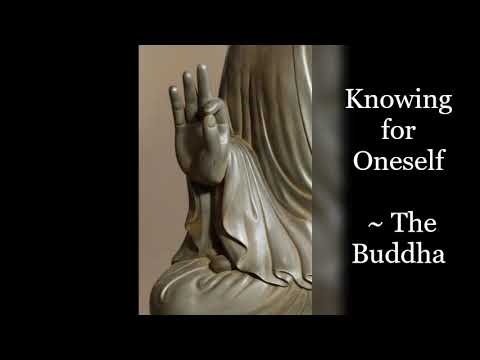 Hate, evildoers, and the wicked.
Psalm 97:10-11 New King James Version
10 You who love the Lord, hate evil!
He preserves the souls of His saints;
He delivers them out of the hand of the wicked.
11 Light is sown for the righteous,
And gladness for the upright in heart.
Psalm 26:5 KJ21
I have hated the congregation of evildoers, and will not sit with the wicked.
1 John 3:15 New King James Version
15 Whoever hates his brother is a murderer, and you know that no murderer has eternal life abiding in him
The Best Revenge is not to be like your enemy
-Marcus Aurelius
Don't sacrifice your future for temporary pleasures and comforts
Good deeds are not forgotten and bad deeds are not carried forward.
We who lived in concentration camps can remember the men who walked through the huts comforting others, giving away their last piece of bread. They may have been few in number, but they offer sufficient proof that everything can be taken from a man but one thing: the last of the human freedoms – to choose one's attitude in any given set of circumstances, to choose one's own way.
― Viktor E. Frankl
When someone shows you who they are, believe them the first time.
—Maya Angelou