How To Launder A Trillion Dollars - In Five Steps
You may think you know the answer to this, that you just need to stick your loot in a tax haven somewhere, and they'll keep your secret safe for ever. But that's out of date, the world has changed, and criminals have changed with it, especially really big criminals, the ones with the most to hide. So, here is a guide to how to do it, in five easy steps.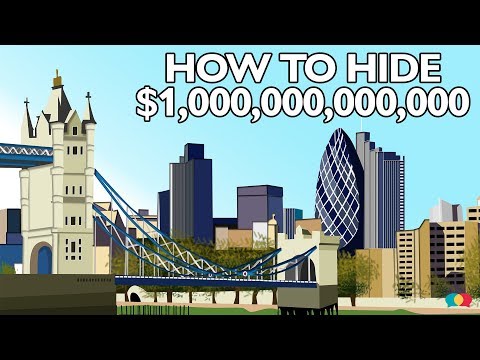 They are no longer able to hold you back; now is your chance to win.
"It is not the strongest or the most intelligent who will survive but those who can best manage change."
– Charles Darwin
Age of Easy Money
High inflation. Fear of recession. Disruptions, like the collapse of Silicon Valley Bank. How did the U.S. economy get here? A two-hour documentary special traces the road to this moment, and the role of the Federal Reserve, the country's central bank.