December is FINALLY here!
And you know what that means…
Christmas is right around the corner!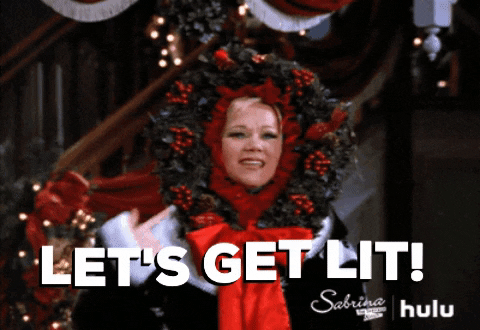 Of course, what better way to welcome the season of giving than with a GRAND GIVEAWAY for the coolest forex crowd out there!
It seemed like such a looooooong and challenging year, and we couldn't be more excited that it's coming to an end! So much has happened. And with the Covid-19 pandemic still very much a part of our current reality, we know that this year's Christmas celebration will be very different.
But, we still don't want to miss out on this chance to thank YOU for another year we spent together. We wish you all the best in your trading journey, and don't forget that the BabyPips community will be here to try and help you along the way!
We know you're already so excited to find out how you can bag that dough! So, without further ado, let's get right into the giveaway details!
Here's how you can join this EASY PEASY GIVEAWAY:
Just take the quiz "What is Forex?"
2.
Share your quiz results on this thread. Here's how you can get that:
After taking the quiz and getting a passing score of at least 70%, click on the "Share Your Score" button.
Your results would look a little something like this:
You can either download the file or take a screenshot of your results!
*Note: Please ensure that your username can be seen in the certificate you'll share with us.
Write at least 3 posts within the giveaway period. No, not 3 of the same exact post - we're not looking for spammers! (For the newbies, you can write 3 posts anywhere in the forums. You can even introduce yourself in this thread!)

Have an avatar. Yes ladies and gents, you gotta have a profile picture! You don't need to use your actual photo - you can pick ANY photo other than the default letter that all anons get.
Easy as pie, right?
And just like that, you get a chance to win some moolah. Cha-ching!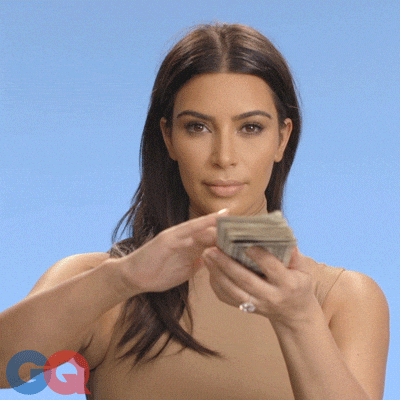 By the end of the giveaway, we will randomly pick the winners for the following:
2 winners of $50
8 winners of $25
10 winners of $10
But who knows? We might pick more winners. So, you better stay tuned and grab that chance to bag some cash for Christmas!
Oh! And if you're still not excited enough, each winner will also receive a highly-coveted BabyPips.com tee!
For the winners, we'll be needing your PayPal account and we'll send your cash prize right over. (Please note that the cash prize shall only be sent through PayPal, so only members with a registered PayPal account are eligible to receive the prize.) We will also ask for your mailing address so we can have your BabyPips merch shipped as soon as possible (considering current shipping restrictions in different countries)!
The giveaway will begin running today, December 01, 2020 and will end on December 20, 2020 at 11:59 PM Eastern Time!
We'll be announcing the winners on this same thread the following day, December 21, 2020. **Failure to respond to our PM within 7 days will result in disqualification and selection of new winners.
That's about it! Good luck!