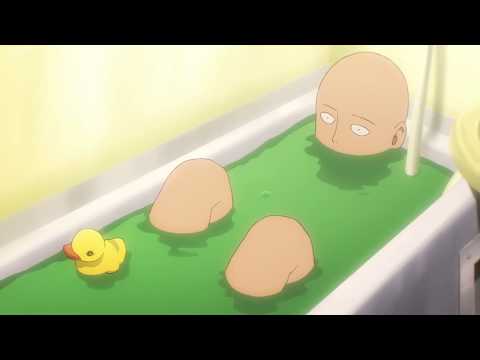 Alphahavoc now :
There's no sign that the uncertainties of the forex market are disappearing. This hasn't changed since before I became a trader. In other words, you could say that I haven't made any significant impact. I'm not necessarily sad about that, but something's been bothering me lately.
As the days pass, my emotions grow more distant. Fear, tension, joy, anger… I feel none of them anymore. In exchange for trading skills, maybe I've lost something that's essential for a human being?
I used to feel all kinds of emotions, whirling inside me when I traded. Fear. Panic. Anger. But now, all I need is one well-executed trade to end it.