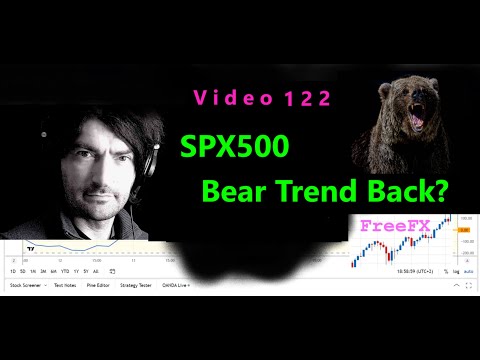 Hello traders!
This has been a great end to the week from the point of view of a confirmed and sustained intra-day move away from the 200-day SMA: what does technical analysis tell us about it? And what events appear on the horizon (next week) that could take this trend further and give it some mileage?
All detailed content in the video description, with time-stamps. I take this opportunity to say thank you for your comments, likes, shares, and to ask you to subscribe to the channel if you wish to keep seeing my content.
Take care and happy trading!
PipMeHappy