Mar-12, 2022, Crude Oil analysis and US hedge Fund Latest updates, By forex forum.​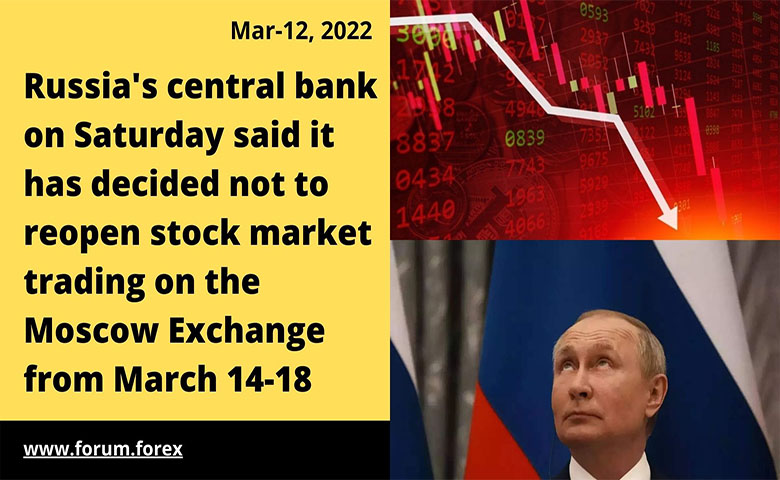 Oil prices are set to close the week down more than 4.8% (the larges weekly decline since November) despite setting a weekly range of more than 20% to fresh multi-year highs. As the global energy market attempts to re-route power around the Russian invasion of Ukraine, volatility in oil prices has exploded with WTI setting back-to-back weekly ranges not seen since 2008. While the broader outlook remains constructive, the initial price shock may have exhausted here near-term and the focus is on identifying low in the weeks ahead. These are the updated targets and invalidation levels that matter on the oil price weekly chart.
Prices briefly registered an intraday high 129.41 this week before reversing with WTI now set to close back below confluent resistance at the 2013 / 2011 swing highs at 112.21-114.80. Near-term exhaustion?
We want to again point to the August 1990 price parallel (when Iraq invaded Kuwait) as the last instance price saw weekly momentum surge to this level. A deeper study in volatility also highlights a extreme in the objective weekly range- the last time we saw a single week ATR reach this level was back in September of 2008. The more price parallels you look at, the deeper the conviction for expectations a period continued extreme volatile as price discovery works its way through.
On the other hand, Russia's central bank on Saturday said it has decided not to reopen stock market trading on the Moscow Exchange from March 14-18, with the exception of some non-open-market transactions an transactions using the SPFI payment system.​
It said the foreign exchange market, money market and repo market would open at 0700 GMT on those days. The bank said it would announce the operating mode for the following week at a later date.
Thank You