Trading is not for the dabblers, the dreamers, or the desperate. It requires, above all, one steadfast trait of dedication. So if you are going to trade, trade like you mean it.
Central Bankers Continue to Rig the World In Their Favor: Nomi Prins
Financial Author and former Wall Street insider Nomi Prins joins the show to give her outlook on the current state of the global economy, financial markets, central bank digital currencies, and much more. Nomi also weighs in on how central bankers continue to manipulate economies to benefit those highest on the economic ladder.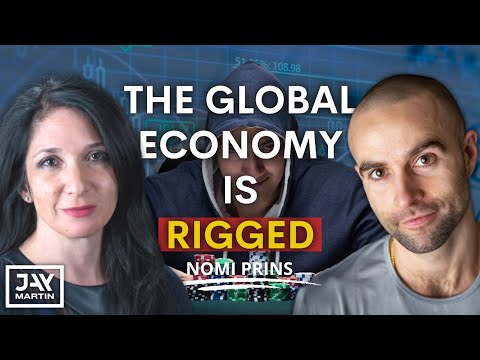 I believe a very small part of this needs to be heard and understood by anyone who wants to learn anything about economics, and it helps dispel a very simple and overwhelming misconception about life.
Money's Mostly Digital, So Why Is Moving It So Hard?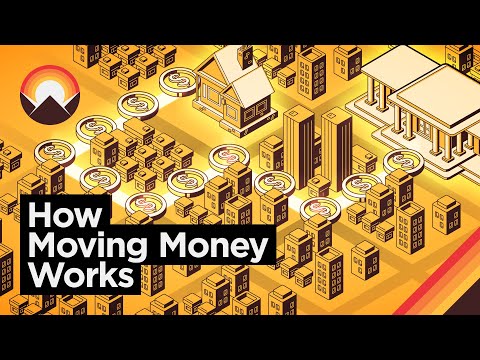 Embracing your flaws prevents people from using them against you.
You're only here for a short visit. Don't hurry, don't worry. And be sure to smell the flowers along the way. Walter Hagen
We can easily forgive a child who is afraid of the dark; the real tragedy of life is when men are afraid of the light.
-Plato
A winner is a dreamer who never gives up.
Nelson Mandela
I really like that woman, one of my favorites: