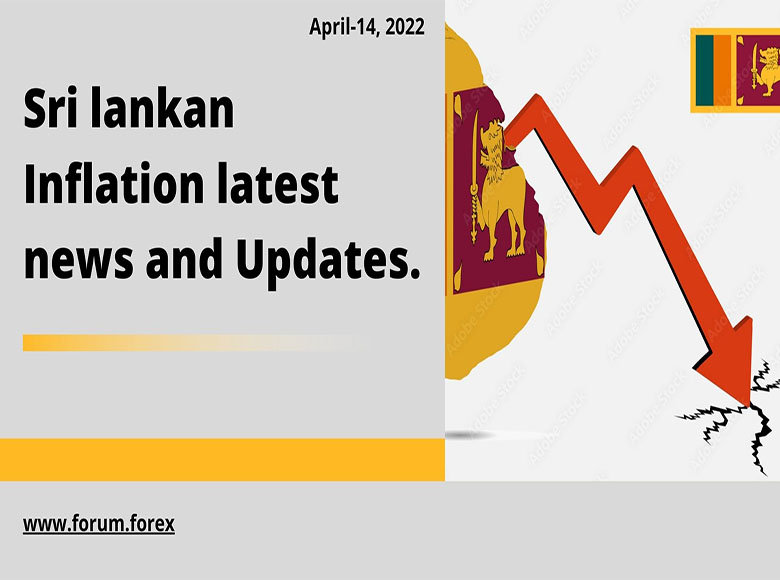 ​
Sri Lankan protestors, including some celebrities, welcomed the traditional Sinhala and Tamil New Year outside the presidential secretariat by boiling milk and distributing traditional sweets on Thursday, the sixth day of their anti-government stir demanding resignation of President Gotabaya Rajapaksa and his powerful family for mishandling the country's worst economic crisis.
Protesters are occupying the entrance and surroundings of President Gotabaya's office, holding him responsible for the economic situation.
The protesters on Wednesday rejected Prime Minister Mahinda Rajapksa's offer for talks and demanded the resignation of President Gotabaya and all members of his family from the government.
The protestors hailed the dawning of the new year at 8.41 am and then boiled milk at the auspicious time of 9.07 am. The spill of milk at the auspicious time is the indication of well being in the New Year. At 10.17 am, the time for the first meal in the new year, they distributed the traditional sweets outside the president's office where they have been camping since Saturday.
Moreover, Fitch Ratings has downgraded a Us$175 million bond of state-run SriLankan Airlines to 'C' from 'CC' following a sovereign grade of the Sri Lanka government after it announced a suspension of foreign debt payments.
The 7 percent bond issued by SriLankan matures in 2024 and carries a government guarantee.
Thanks