If you're new here (or you've been here for a while but too shy to say hi), we're giving you the biggest and warmest welcome! Over the last few weeks, there have been a steady increase in the number of people who want to learn more about forex. Whether you see it as a side hustle or a full-time career, we're happy that you're giving it a shot! And of course, we're happy that you chose to be part of the BabyPips community as you go along your trading journey.
And to show you just how happy we are, here's another easy peasy giveaway!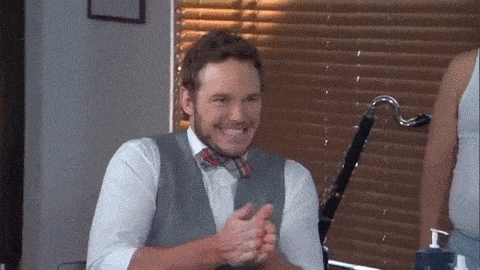 So for this giveaway, let's get to know you and your goals!
To qualify, all you have to do is…
Reply to this thread with your introduction.
Share your answer to the question:
How long do you think it will take you to become a successful trader?
After that, you're all set. Easy, right? You can even share your game plan and the steps you'd take to get there!
---
This giveaway is for TL0 and TL1 users.
Simply reply to this thread with your introduction and answers, and get a chance to win an Amazon gift card worth $25!
There will be 4 winners.
Two winners will be selected by the BabyPips team.
Two winners will be selected randomly from the pool of posts created.
The giveaway period starts today April 29, 2020 and ends on May 13, 2020 at 11:59 PM EST.
We will announce the winners on this thread on May 14, 2020 so watch out for that!
*The prize will be in an Amazon.com e-gift card format, which means we'll have to ask for the winners' email addresses. Failure to respond with your email addresses within 7 days will result in disqualification and selection of new winners.
We're excited to know what you think and how you plan to go about it.
Good luck!