Every day I will post my success and losses on this post and will be only making 30 pip trades during the London and New York sessions. I will trade a single pair and only enter trades until my goal is reached for the day (normally takes 1 trade). My strategy is pattern trading. As a result the only tools I will need are Fibonacci, Trend Lines, Mac D, and Patience (This actually should be you #1 tool).
Bellow Are images of today's trade.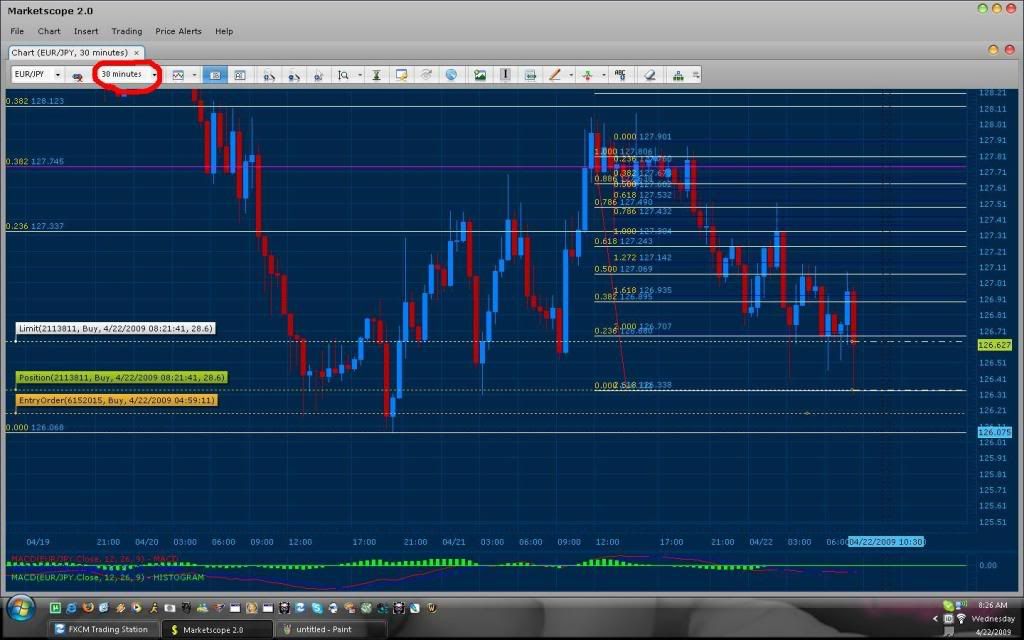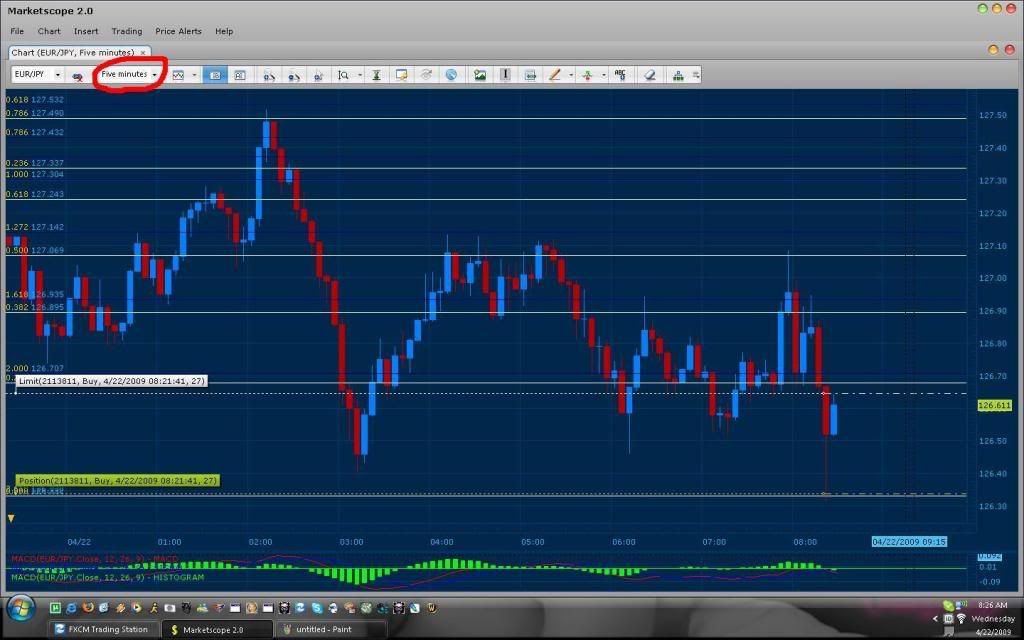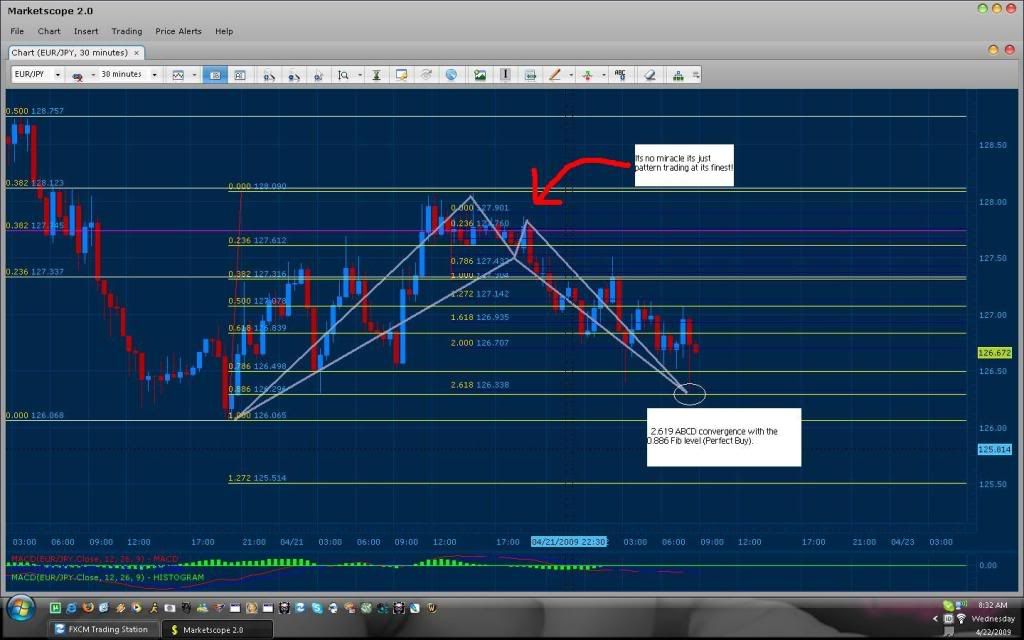 Tell me… Who makes money like this off a wick in a Obviously Bearish market with a Buy. You are all free to e-mail me for advice at any time.
-Trade Like a Pro-
I am 23 years old and I am a Forex trader
*Note I have been strictly testing my new strategy for this past month, modifying all the mistakes I have made throughout the Year and even though I am able to predict price movements of 100-200 pip moves daily with my patterns I can say that this new conservative method has doubled my account within 2 weeks only using 5-10% of my margin.