2019 is fast approaching and before this year officially ends, we thought we'd do a quick and easy contest for all y'all awesome forum members!
(We'll start off easy with this one, but the upcoming activities we'll soon have will be a bit more challenging! So we hope you're ready for those!)
Here's how easy this contest is. All you have to do is…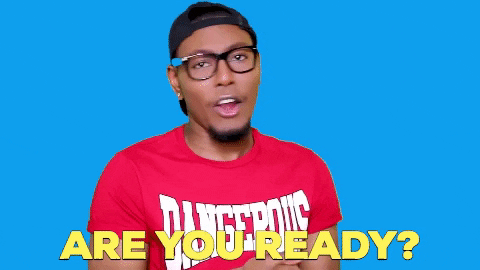 Come up with your best and most creative answer to this question:
Why do you keep coming back to BabyPips.com?
There will be two winners:
The answer with the MOST number of likes.
Another answer deemed most creative by us, the BabyPips.com team!
Each will get a $50 Amazon e-gift card!
This mini contest will run beginning today until December 26, 2018, 11:59 PM Eastern Time! We will close this thread at 11:59 PM ET of December 26. Final number of likes will also be counted then. We'll be announcing the winners on this same thread the following day, December 27, 2018.
Remember, it's not about how short or long your answer is - it's about being CREATIVE with your answers! Go go go!