XRPUSD Technical Analysis – 11th APR 2023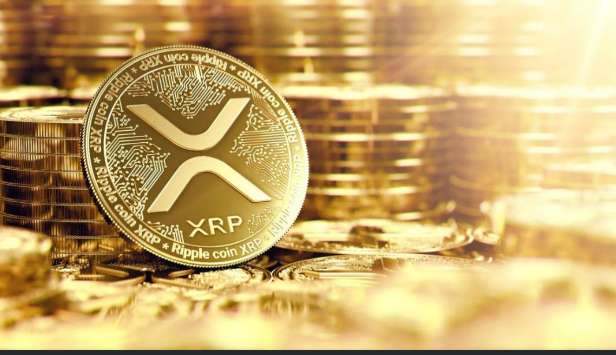 Last week, the market sentiment turned bullish after Ripple touched a low of $0.4915 on April 6 and started to correct. The market opened bullish this week.
On the hourly chart:
The relative strength index is at 60.40, which signifies a strong demand for Ripple at the current market prices and the continuation of the bullish phase in the market.
Moving averages signal an upward price movement at the current market level of 0.5203.
Both the STOCH and CCI are in the neutral zones, which means the price is now resting in the consolidation zone.
Ripple is now trading just below its pivot level of 0.5209 and is now facing its classic resistance at 0.5221 and Fibonacci resistance at 0.5241, after which it will be able to move towards 0.6000.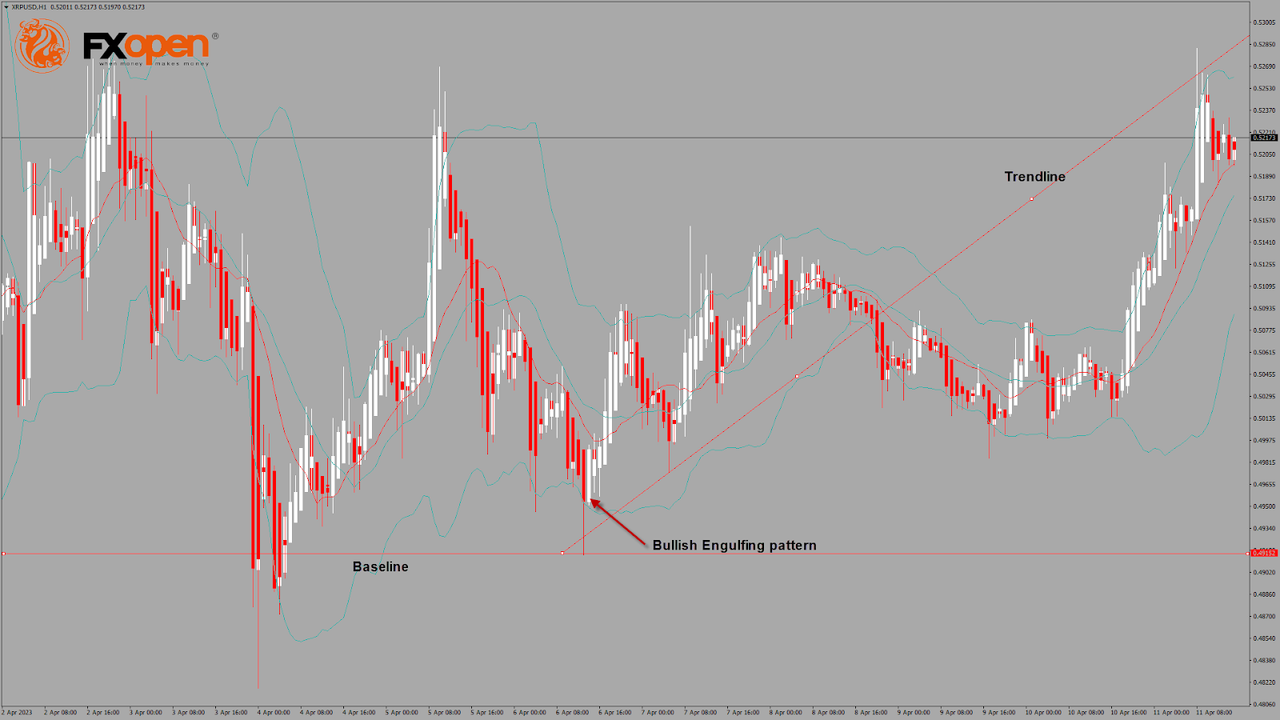 Some of the major technical indicators are bullish.
Ripple bullish reversal is seen above 0.4915.
The price is below its pivot level.
Average true range indicates HIGH volatility.
We have also detected a bullish price crossover with 20 and 50-period moving averages in the weekly timeframe.
VIEW FULL ANALYSIS VISIT - FXOpen Blog…
Disclaimer: This Forecast represents FXOpen Companies opinion only, it should not be construed as an offer, invitation or recommendation in respect to FXOpen Companies products and services or as Financial Advice.