Watch FXOpen's September 19 - 23 Weekly Digest Video
In this video, FXOpen UK COO Gary Thomson sums up the week's happenings and discusses the most significant news reports.
The British pound hits 37-year low against US dollar
How mobilization in Russia will affect financial markets
US stock market complacency on the bankers' radar
After a long period of hardship, the Japanese yen is back on track
Watch our short and informative video, and stay updated with FXOpen.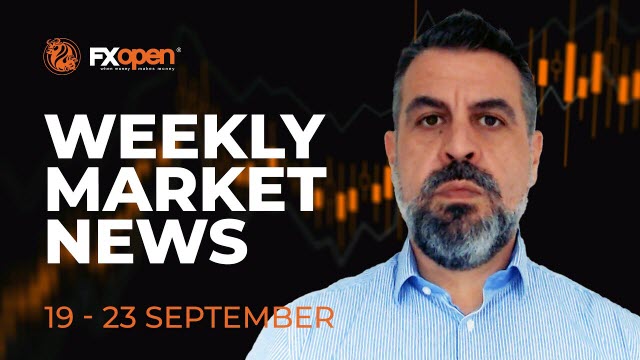 VIEW FULL NEWS VISIT - FXOpen Company News…
Disclaimer: CFDs are complex instruments and come with a high risk of losing your money.