Catching up on these this evening
The H4 chart shows that the pair found a very strong support zone. Thus, the buyers may keep their eyes in the pair to go long. The pair may make a strong bullish move next week.
Damn, I missed your vid earlier this week. Will there be another one today?
The pair had several bounces at the level of 1.46600. It may get very bullish next week. Today's price action has been bearish so far. A breakout above today's highest high may push the price towards the North.
Looks like the bears have taken over on this pair. Dropping well over the last few days. Is it going to head as low as 1.4400?
The pair had a strong bounce at 1.44000 and made a bullish move. However, since it has been bearish in bigger time frame, it may come back at the support level again. A bullish reversal pattern at 1.44000 may make the pair bullish.
Made a few pips on that upswing
Ill be keeping an eye too. Its in an interesting position at the moment
The pair has been very bullish in the H4 chart. It may find its resistance around 1.47000. The sellers may wait for the price to produce a bearish reversal pattern to go short in the pair. A bullish breakout may push the price towards the North further.
EUR is strong at the moment but its too volatile for me to do anything other than short scalps
Few positions open now in the market's. Check out this week's video to see what is going on. Also like and subscribe you haven't already it certainly helps out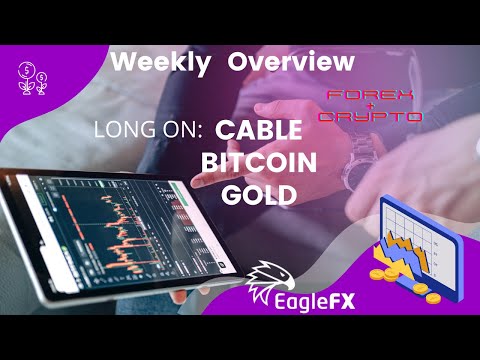 EURAUD made a bullish breakout at the last swing high. The pair seems to be very bullish, thus the buyers may wait for the price to consolidate and produce a bullish reversal candle closing above consolidation resistance to go long in the pair.
I can see EUR pushing more now as the ECB are moving to deal with inflation quickly and acting. I think itll help for sure in the long term
The pair had a strong rejection at 1.49000. It is a significant level since the price reacted at this level earlier as well. The price may make a bearish move in the H4 chart.
Looking forward to the next video for this pair @Leebax
Me too, ive added some of his zones in recently
The pair made a bearish breakout at an up trending trend line in the H4 chart. It may make a big bearish move. The sellers may find some excellent short opportunities in the pair.
Ill be looking for shorts too soon, just waiting on confirmation