In case you've been too busy eating pumpkin-spiced everything,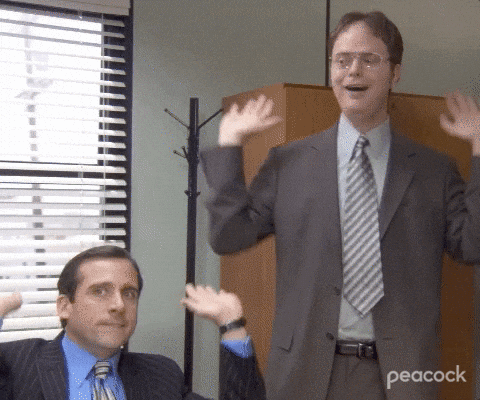 What better way to celebrate this milestone than with a giveaway, right? And a super easy one at that!
For this giveaway, we just wanna know…
Have you visited BabyPips.com's School of Crypto yet?!
If you haven't, well, now's the BEST TIME because we have a giveaway for you to do just THAT!
---
To join this SUPER EASY giveaway, all you have to do is…
Check out BabyPips.com's awesome SCHOOL OF CRYPTO HERE.
Click the Yes button in the poll question below. This is so we know to include you in the giveaway pool of entries!
Write at least 3 posts within the giveaway period. No, not 3 of the same exact post - we're not looking for spammers! (For the newbies, you can write 3 posts anywhere in the forums. You can even introduce yourself in this thread!)
Have an avatar. Yes ladies and gents, you gotta have a profile picture! You don't need to use your actual photo - you can pick ANY photo other than the default letter that all anons get.
If you also let us know your thoughts on our new School of Crypto, you automatically get additional entries!
Piece of cake, am I right?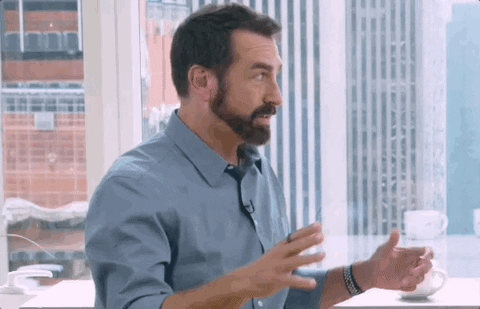 But here's the awesome part! Depending on what your user Trust Level is (check out Pipstradamus's write up 15 on this one), your prize amount changes! Here's the breakdown:
1 TL3 ("Regular") winner will win US20
1 TL2 ("Member") winner will win USD15
1 TL1 ("Basic User") winners will win USD10
1 TL0 ("New User") winners will win USD5
The winners will be selected randomly from the pool of posts created within the giveaway time frame. So the more posts you have, the more chances of winning!
The giveaway period starts today November 11, 2022, and ends on November 18, 2022 at 11:59 PM, EST.
We will announce the winners on this thread on November 19, 2022 so stay tuned!
*The prize will be in a Bitcoin, PayPal or Amazon.com e-gift card format, which means we'll have to ask for the winners' corresponding crypto wallet address/ email address. Failure to respond with your email addresses within 7 days will result in disqualification and selection of new winners.
Go ahead and click on that 'Yes' button below!
Yes, definitely!
I haven't, but I'll check it out real soon!
Good luck!