It's the start of a brand new year (and a new decade!), and we hope you're as excited as we are!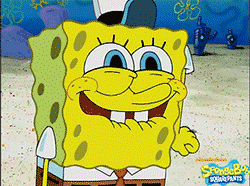 As we welcome the beginning of 2020, it's time to hear about how YOUR trading journeys began. Whether you stumbled upon it while surfing the web or a friend introduced you to it, tell us your story!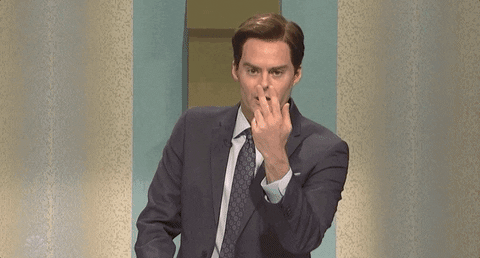 So for this super easy giveaway, all you have to do is reply to this forum topic with your answer to the question…
How did you discover forex trading?
Come on! We'd all love to know your story!


---
This giveaway is open to everybody!
Simply hit the 'YES' button and reply to this post with your story and get a chance to win some


cash

There will be two winners:
The first winner, chosen randomly, will receive $25 USD.
The second winner, chosen by us, the BabyPips team, will receive $50 USD.
For the winners, all we'll be needing is your PayPal account and we'll send your prize right over! (Since we'll be sending cash instead of our usual gift cards, PayPal is the fastest and easiest means to claim your prizes!)
The giveaway will begin running today, January 13, 2020 and will end on January 30, 2020 at 11:59 PM Eastern Time!
We'll be announcing the winners on this same thread the following day, January 31, 2020. Failure to respond to our PM within 7 days will result in disqualification and selection of new winners.
You might be far ahead in your trading journey, or still finding your way around. Wherever you are, we're excited to hear from you. After all, they say the beginning is the most important part of the work. Good luck!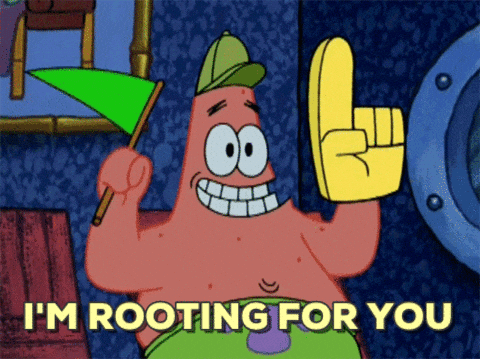 Count me in!