The countdown has begun, and we are well on our way to our favorite season of the year!
You know what time it is… it's time to run for last-minute presents…
A.K.A CHRISTMAS!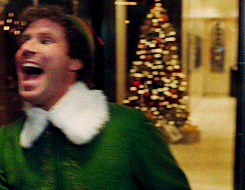 2021 was yet another eventful year. We are now opening our doors to a lot of new things, and even new ways of living. We know that although our circumstances with regards to the pandemic have generally been improving, this will be another Christmas celebrated differently. With a lot of things changing, we just want to thank you for sticking around!
What better way to end the year than with an exciting giveaway for the most awesome forex community?!
Despite the challenges, we had a lot of good times! And we look forward to more engaging conversations with you all. As always, we wish you all the best in your trading journey, and we're happy to have you in the BabyPips community!
Now, I'm sure you're all excited to know more about how you can take home some moolah! So, without further ado, let's get right into the giveaway details!
---
Simply reply to this post with your response to this question to get a chance to win this giveaway.
With everything that has happened,
What are you most grateful for this year?
We'd love to end this year with a shower of positivity, so go ahead and share what you're most thankful for!
---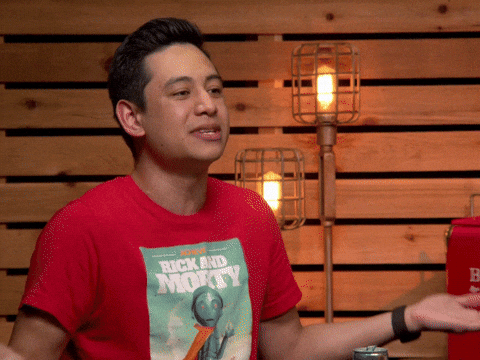 By the end of this giveaway, we will randomly pick the winners for the following:
1 winner of Amazon gift card worth $100
2 winners of Amazon gift card worth $50
4 winners of Amazon gift card worth $25
Should you prefer it, we can even give you your prize in BTC!
The giveaway period starts today, December 08, 2021 and ends on December 22, 2021 at 11:59 PM EST.
We will announce the winners on this thread on December 23, 2021 so stay tuned for that!
*Please note that only TL2 and TL3 users are eligible for the Amazon gift cards worth $100 and $50.
The prize will either be in an Amazon.com e-gift card or BTC format, which means we require the winners' email addresses or crypto wallet addresses. Failure to respond with your information within 7 days will result in disqualification and selection of new winners.
We're excited to hear what you're most grateful for this year. Good luck!