Think Thanksgiving is only for friends and family? Well, you ain't seen stuffing yet! * badum tss *
Just because we're all a bunch of online strangers, doesn't mean we can't celebrate Thanksgiving! Let this Thanksgiveaway be our way of thanking you all for being part of our community.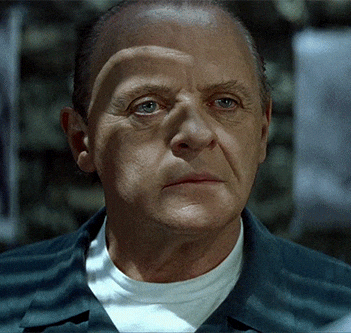 But if there's one thing we'd really like to thank you guys for, it's the amazing help and support you've shown each other. Whether it's a newbie asking about the most basic forex question or a more advanced trader asking for technical advice, this year, you all have been so positive. And that's something no amount of money can… pie. Ha!
ALSO! With a boatload of gratefulness and an insane amount of pride, we'd like to share with you that this year, BabyPips.com has received record-breaking traffic!!!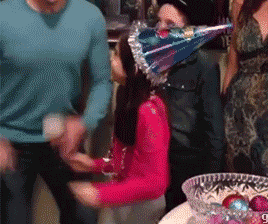 As more new and experienced traders come and join our community, we know they'll have the same positive and welcoming learning experience so many members here have come to enjoy.
Basically, what we're saying is… to celebrate Thanksgiving, we're launching our own Thanksgiveaway!!!
Here's how you can join this SUPER easy Thanksgiveaway:
Hit the Yes button in the poll question below. This is so we know to include you in the giveaway pool of entries!
Write at least 3 posts within the giveaway period. No, not 3 of the same exact post - we're not looking for spammers! (For the newbies, you can write 3 posts anywhere in the forums. You can even introduce yourself in this thread!)
Have an avatar. Yes ladies and gents, you gotta have a profile picture! You don't need to use your actual photo - you can pick ANY photo other than the default letter that all anons get.
But here's the awesome part. Depending on what your user Trust Level is (check out Pipstradamus's write up on this one), your Amazon.com gift card prize changes! Here's the breakdown:
1 TL3 ("Regular") winner will win USD75
1 TL2 ("Member") winner will win USD30
1 TL1 ("Basic User") winners will win USD10
1 TL0 ("New User") winners will win USD5
The winners will be selected randomly from the pool of posts created within the giveaway time frame. So the more posts you have, the more chances of winning!
The giveaway period starts today, November 13, 2018 and ends November 27, 2018, 11:59PM, EST.
We will announce the winner on this same thread on November 28, 2018. The prize will be in an Amazon.com e-gift card format. This means all we'll need from you is your email address.
Here's the poll! Make sure you smash that YES button!
YES! Count me in this Thanksgiveway plz.
Nope, I don't want to join. I just want to… vote.
Good luck and this Thanksgiving, don't forget to eat, drink, and cranberry. (Too easy, sorry!)