This is me!
When are you going to climb Everest?
Everest has always been a huge dream of mine, and I'm determined to make it happen. While some may doubt my abilities,
I know that with hard work and dedication, I can achieve anything I set my mind to.
With that mentality I'm sure you'll do it eventually.
New traders stay excited about trading initially but this excitement fades away from them with time.
I am amazed by these guys that "free solo" climb 3,000 foot cliffs and they dont use any safety gear.
They are beyond insane.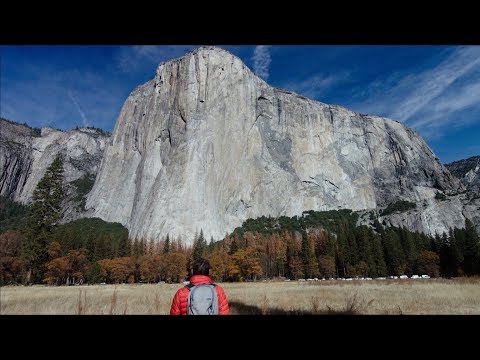 It's quite similar to mine and many other traders. However, I Iearnt to control my emotion in trading.
I don't want to rain on your parade but that is all imaginary.
better to change it to
High risks I have to manage
Sometimes high rewards sometimes low
Being realistic
Being rational and realistic may not increase the profits and rewards, but it help you to see things more clearly and to accepts them. Instead of living in fantasies. (Although I assume you were just joking
@Amelia91 )
yes , this is a true fact . the new Forex trader at all times looking for short cut . they willing to bring profit very rapidly with no learning. and when they trade in a real account , fall a great trouble.
Sounds like a dream.
Hahaha. But I must admit that I also had a similar phase when I was starting out.
this is a very common thing that beginners always do , this mindset fall beginner's always a difficult situation.
Thanks Ethan.
Awesome! I'm like totally learning how to trade and working on getting my emotions under control. It's a big challenge!
Thanks.
Wait, hold up. What do you mean by "imaginary"? Climbing Everest or becoming a successful trader?
Cause, like, I totally don't agree with that. Sure, it might be challenging and take a lot of hard work, but it's definitely doable.
And, let's be real here, everyone knows that earning profits without taking any risks is just a fantasy.
Becoming a carpenter or plumber or lawyer is doable.
Becoming consistently profitable at 4x is like walking into a tornado and then walking out.
Becoming profitable consistently is very unlikely.
Becoming consistently profitable at 4x is like having an old west shootout with one thousand men that are all pointing their pistols at you.
You have better odds fighting a hundred hyenas and komodo dragons.
If you win at 4x, you are a gambling savant, but most of us are not savants.
4x is a very fun and addicting game, but 99.99% of players WILL LOSE
Every last person in this forum has been bitten by the poisonous gambling bug.
Be honest now, but hey, happy trading.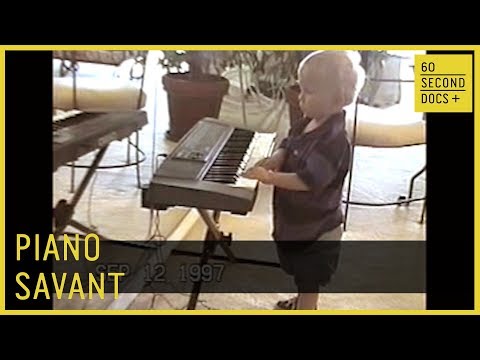 Only rewards is just a fantasy. There are losses too.