It's a July 4th holiday for us in the U.S. this Friday so it's gonna be a loooong weekend!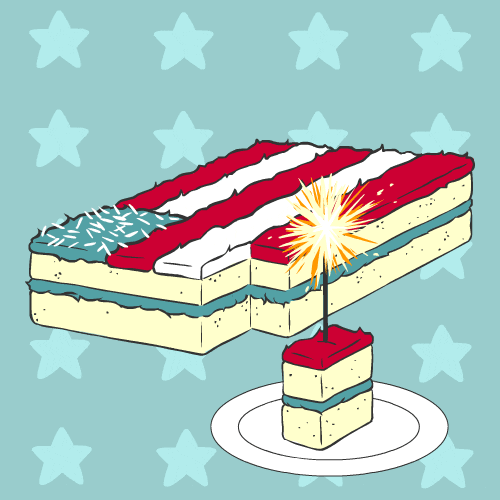 But that also means markets will not be moving as much tomorrow.
With not much action going on, and with the long weekend coming up - but still with COVID-19 around…
What are you all doing this weekend?
For those outside of the U.S., do you guys have any new / interesting plans? Hitting up the beach or the park maybe? Hopefully yours are still open unlike in some states here!
Or maybe just doing more cooking/baking? Exercising? Reading? If so, what books are you reading right now?
Whatever it is, we'd all love to hear aout it!