Ouoalala hohoho very good giveaway!!


Awesome! count me in
moreover I want the t-shirt:heart_eyes:
very beautiful shirt, will match my graduation when I graduate from high school babypips
awesome i super celebrate you
Interesting! We have 51 entries:
…and so far 25% of these have forgotten this:
Well this sounds exciting, fun way to stir up discussion too!
I wonder if the mods can maybe tag them? Kinda sucks if they're trying to hit the required number of posts but aren't even qualified.

I do want to ask though @Penelopip, since there will be winner weekly, do we have to write at least 3 per week? Or would 3 comments count for the rest of the weeks' giveaways?

This is an awesome giveaway to the members of this community! Good luck everyone!
Hi, all. This is my first thread on babypips. I would like to get that beautiful T-shirt. =)
We have our very first giveaway winner!
It's Monday! And as promised, we already have this week's giveaway winner.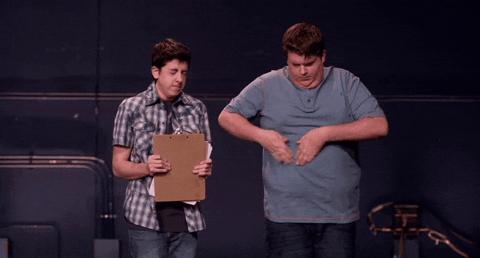 Congratulations @dudebro!
You can now show-off your new BabyPips shirt while shopping online with your Amazon.com gift card. And since you're on Trust Level 2 "Member," your gift card is worth $50USD!
---
If you missed this one, no need to worry! You still have a chance of getting picked for next week's announcement. And we're also still accepting new entries! So, what are you waiting for? Don't hesitate to click on that "Yes" button!
Don't forget that you also need the following to qualify:
Write at least 3 posts within the giveaway period. No, not 3 of the same exact post - we're not looking for spammers! (For the newbies, you can write 3 posts anywhere in the forums. You can even introduce yourself in this thread19!)

Have an avatar. Yes ladies and gents, you gotta have a profile picture! You don't need to use your actual photo - you can pick ANY photo other than the default letter that all anons get.
To be able to win this giveaway, it's important that you meet ALL of these requirements. It's such a waste to miss your chance to win just because you still don't have an avatar.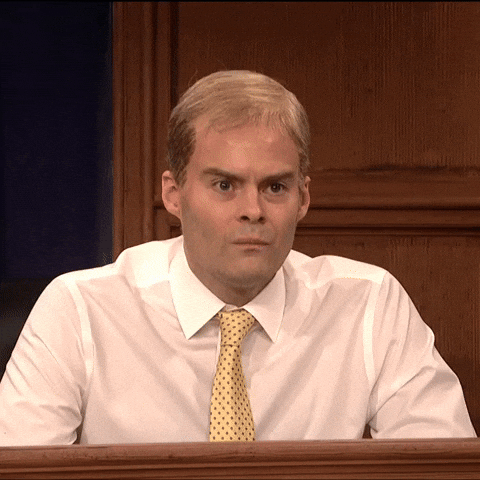 Good luck and see you again next week!
Congratulations @dudebro!

Use it wisely!

@Penelopip Your GIF collection is soo good
that's what make it fun beyond the giveaway. Happy to be part of such forum.
Congrats @dudebro!!! Will join you soon!!
Congratulations @dudebro! So lucky!

What the whaaaaat! Early Xmas present! You guys are like Santa Claus. Hip Hip Hooray!
Oh my gosh!

I can't believe I missed this last week.


BUT anyway, at least I get to participate this week and next week!

Woooh. This would be an amazing Christmas gift from my favorite online community.

Haha.

Don't we get plus points for loving Babypips?

Haha.
Congratulations @dudebro!

Haha. I can't wait to see who wins next week.