When we told you we were cooking up something exciting, you bet we were dead serious!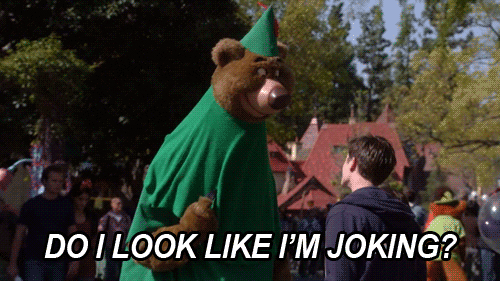 Today, you can start using MarketMilk™, our brand new technical analysis tool to help you with your trade ideas! If you wanna know more about it, check out this article on WTH is Market Milk???
But, you know what would be even better? It's if you go and explore it for yourself!
And as if having access to real-time fresh market insights doesn't sound enticing enough for you to head over there right now, we're holding a giveaway to encourage the BabyPips community to get their daily dose of Market Milk!
The rules are pretty simple, all you gotta do is reply to this forum topic with your answer to this question:
What's your favorite part about MarketMilk™?
Oh! And don't forget to add a screenshot of this section 'cause do you really like it if you don't have a pic of it?

---
To join this week's giveaway, all you have to do is…
Answer the question and add a screenshot of your favorite section. Tell us what you think about MarketMilk™ and what you love most about it! You must include a screenshot of your favorite section for it to be a valid entry.
Write at least 3 posts within the giveaway period. Feel free to check out our Community Guidelines to ensure that you're not violating any forum policy with your posts, though! (Another tip for newbies: You can write 3 posts anywhere in the forums. You can even introduce yourself in this thread!)
Have an avatar. If you're camera shy, no need to worry! You don't have to use your own photo. You can pick ANY photo other than the default letter that all anons get.
It's that easy!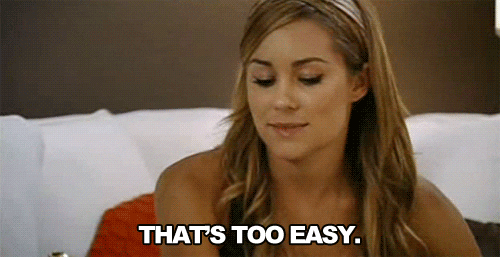 BUT WAIT! To make things even more interesting, depending on what your user Trust Level is (check out Pipstradamus' write-up on this) your Amazon.com gift card prize changes! Here's the breakdown:
1 TL3 ("Regular") winner will win 30USD.
2 TL2 ("Member") winners will win 20 USD.
3 TL1 ("Basic User") winners will win 10 USD.
The winners will be selected randomly from the pool of posts created within the giveaway time frame. So the more posts you have, the more chances of winning!
The giveaway period starts today October 4, 2019, and ends on October 14, 2019 at 11:59 PM EST.
We will announce the winners on this thread on October 15, 2019 so stay tuned!
*The prize will be in an Amazon.com e-gift card format, which means we'll have to ask for the winners' email addresses. Failure to respond with your email addresses within 7 days will result in disqualification and selection of new winners.
Good luck! And head over to MarketMilk™ NOW!