We're doing something we've never done before!
If you've read the lessons on BabyPips.com's School of Pipsology, then you should know by now Why You Need a Forex Trading Journal. Keeping one is a crucial aspect of every goal-oriented endeavor-- especially for those who are determined to measure, track, and stay focused on improving their performance.
We've been seeing great trading journals on our forums, and to encourage even more people to join in on the fun, we're launching BabyPips.com's First-ever Trading Journal Giveaway!
To give you a boost in your trading journey, the winners of this giveaway will be able to pick not just 1 BUT 2 trading books from Pipcrawler's Favorite Trading Books.
A total of FOUR (4) winners will be chosen
Two (2) randomly selected winners
One (1) selected by the BabyPips team
One (1) with the highest total of likes on posts published during the giveaway's duration
Here's how to qualify:
Create your own Trading Journal under the Trading Journal category. Be as creative or as straightforward as you want, the title's all up to you!
Reply to this post with the link to your trading journal. This will serve as your giveaway entry.
Keep your thread alive and post at least ONE trade update per week for the next four weeks.
This update should include your…
trade setup,
chart, and
a short commentary about the trade.
You can still participate even if you already have an existing trading journal! In fact, that makes it much easier for you to take part in this giveaway since you just have to continue with what you've been doing. Simply reply to this topic with the link to your thread, and we'll count that as your entry.
---
The giveaway period starts today, August 20, 2019 and ends on September 27, 2019, 11:59 PM EST. We will announce the winners on this thread on September 30, 2019 so stay tuned for that!
*The prizes will be sent in Kindle e-book format, which means we'll have to ask the winners for their email addresses. Failure to respond within 7 days will result in disqualification and the selection of new winners.
We can't wait to know more about your trading journey, so let's get to it!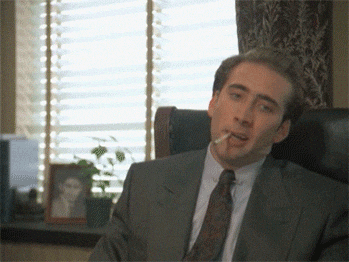 Good luck!