In the blink of an eye, we're halfway through the first month of 2023!
Just. Like. That.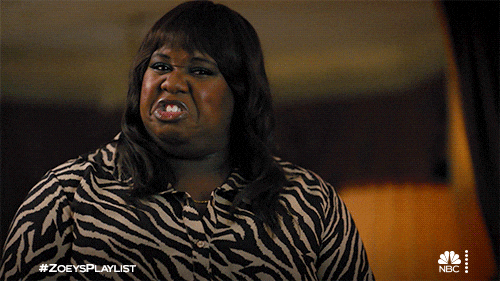 And while most of us are already hard at work on our new year resolutions or even leaps ahead planning for this year's summer vacation, let's not forget about 2022 just yet!
With so many changes happening across the world, the past few years have been challenging. And although 2022 was supposedly the "Year of Recovery," it had its fair share of issues and obstacles which made it a rough ride for many. But thanks to the amazing members of the coolest online trading community, it was a rough yet fun and memorable one!
Before we fully embrace 2023, let's look back on some of the most read threads created in 2022!
---
We started off 2022 on an interesting note when @SMIfx surveyed the community and asked about the strategy that helped our members become profitable. Check out this thread to know which one topped the list!
If you've ever felt like no strategy works for you, regardless of how many of them you try, then you were probably on the same boat as @Traycrenrn when he shared his experiences with the BabyPips.com community. Fortunately, our members offered insightful guidance on how to proceed. Read on to see our members' two cents and maybe even share your own!
In a detailed thread, @MattyMoney generously shares a simple trend trading strategy based on the weekly and daily time frames. It's perfect for those planning to quit forex, but want to give it one last try. Find out more about the strategy here!
@coffee-and-danish asked the question a lot of beginners are probably too shy to ask: Do other traders also get confused with chart patterns?! And it was worth a shot because members of the community came to the rescue with some tips and tricks on how to get a better understanding of chart patterns. See what they had to say here!
The talk about trading losses is generally a sensitive topic. But when @ria_rose asked whether they talk about their trading losses with anyone, our community members shared varying motivations and experiences on why they do (or don't) discuss their losses with others! Read more about them here!
---
These are some of the gems from 2022, and we can't wait to see what 2023 has in store!